ABOUT
MATHAF GALLERY
ORIENTALISM ART OF ARABIA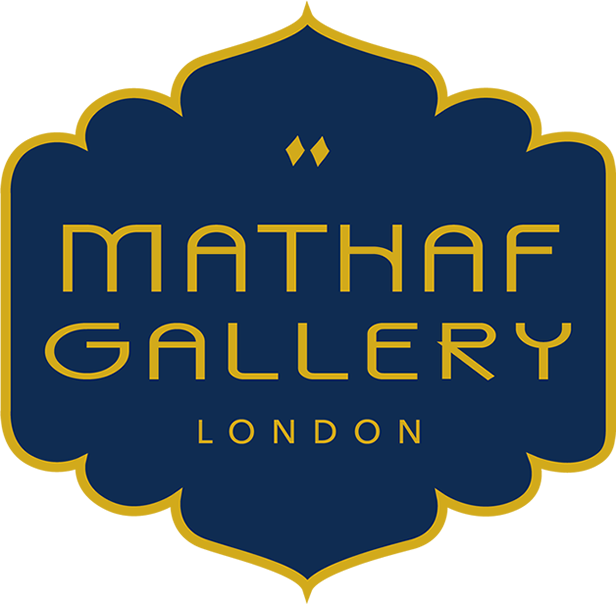 ORIENTALISM
ART OF ARABIA
In 1975, when London was preparing the World of Islam Festival in that city, the Mathaf Gallery was founded by the late Brian MacDermot, dealing in paintings of the Arab world. It has gained a worldwide reputation as the leading specialist in Orientalist art and has assisted clients in assembling some of the most important collections of this genre. The Mathaf is a member of the Society of London Art Dealers and The Arab British Chamber of Commerce. Every painting sold is accompanied by a Certificate of Guarantee.

Since moving from Motcomb Street, clients can visit the Mathaf Gallery by appointment at their Knightsbridge location.


GINA MACDERMOT
GINA MACDERMOT
Owner of Mathaf Gallery London, Gina's knowledge of Orientalist paintings stems from over 25 years of experience running the gallery with her late husband and founder, Brian.

During this time she has been jointly responsible for sourcing some of the finest acquisitions both in private and public collections. She regularly advises clients on the buying and selling of Orientalist paintings and hand picks the Gallery's inventory of paintings for sale.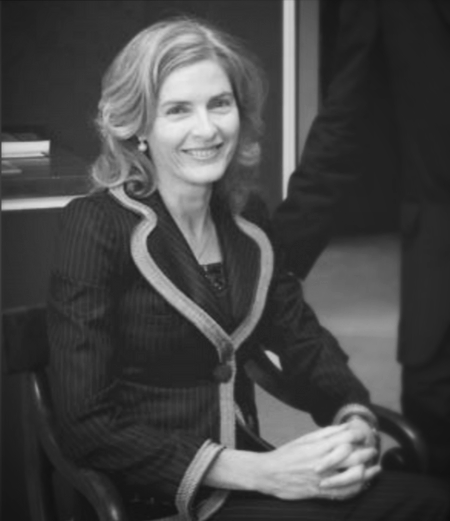 BRIAN MACDERMOT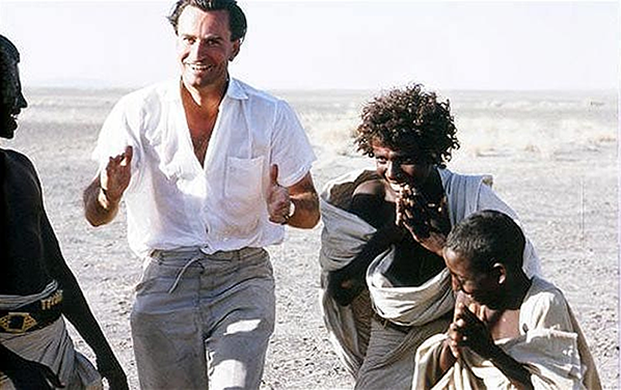 BRIAN MACDERMOT
In the late 1970s MacDermot left a successful career in the City to open his own viewing rooms nestled into a quiet pocket of Belgravia's Arab community. The Mathaf Gallery stood on the corner of Motcombe Street, a short walk from Harrods and Harvey Nichols, where over the course of three decades it became the key destination for admirers of the genre.

Read more...
FOLLOW US ON INSTAGRAM
@MATHAF STUDIO